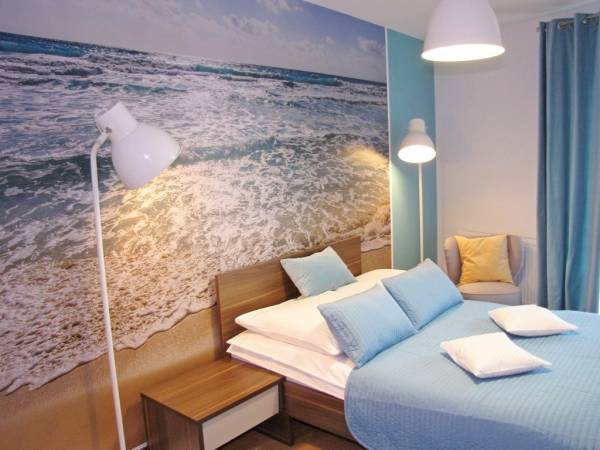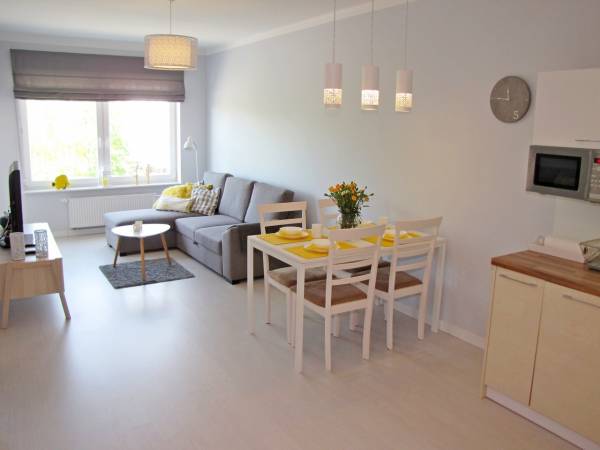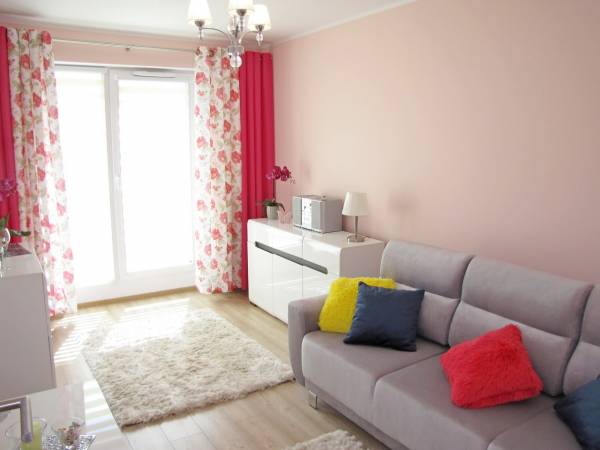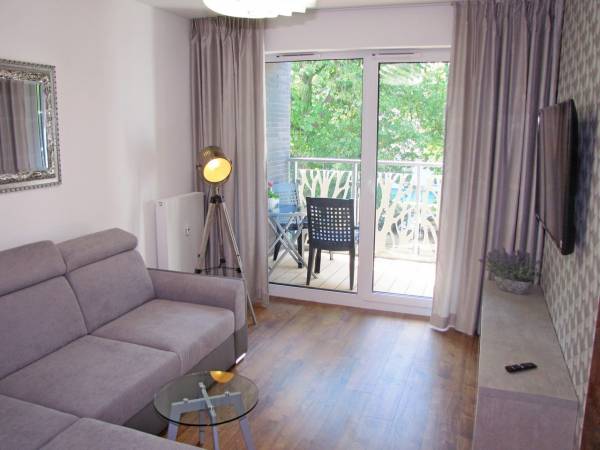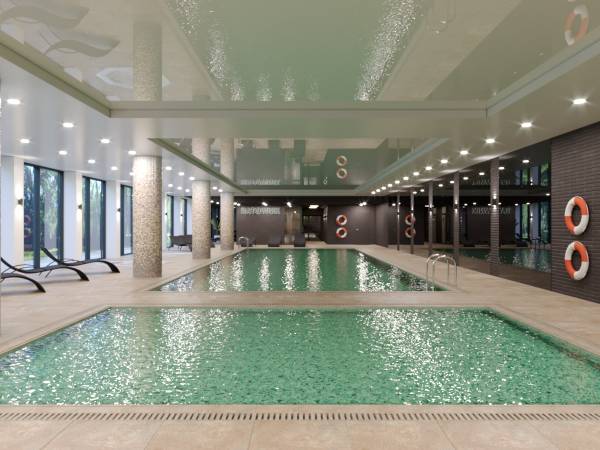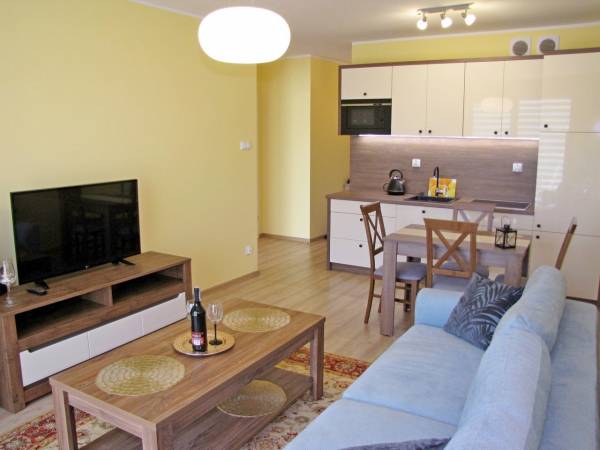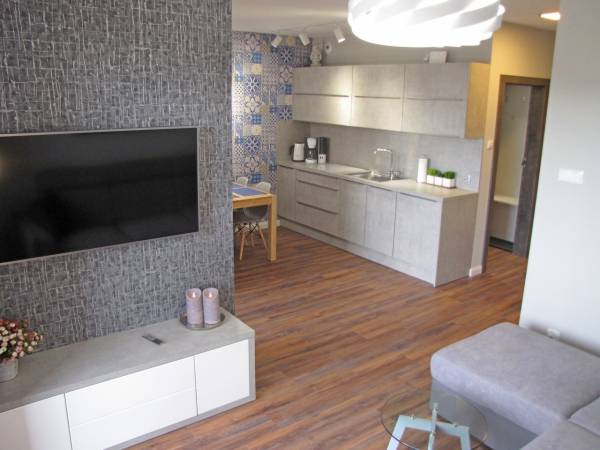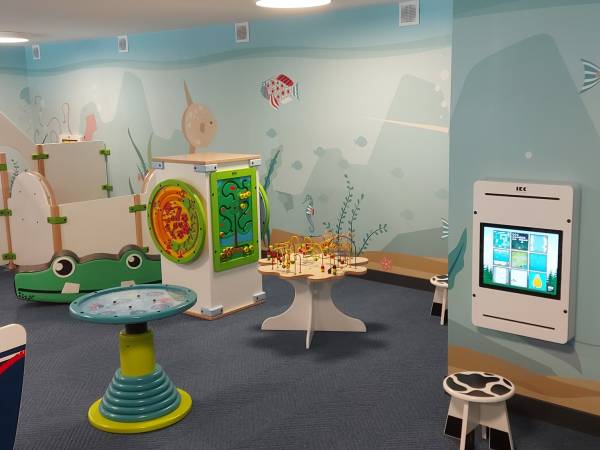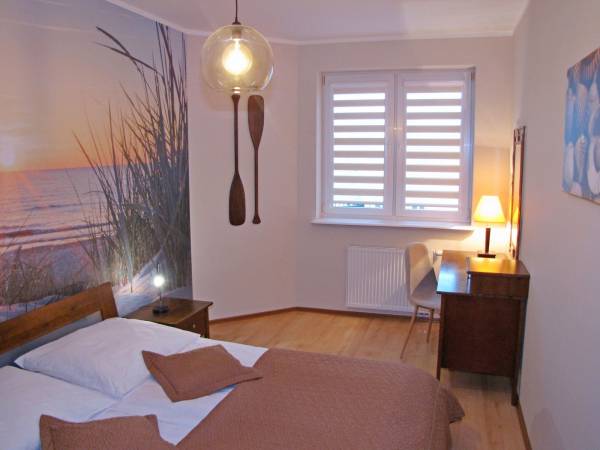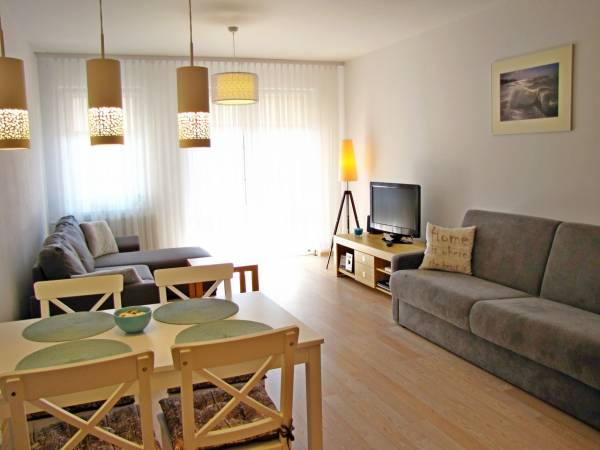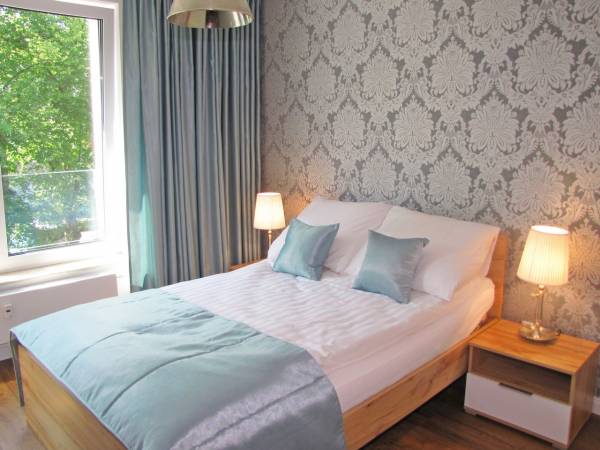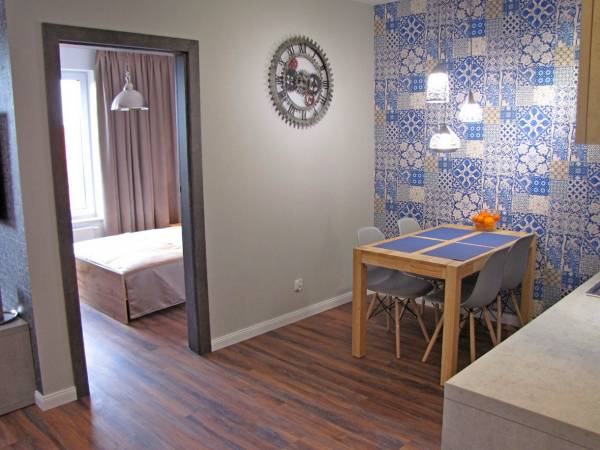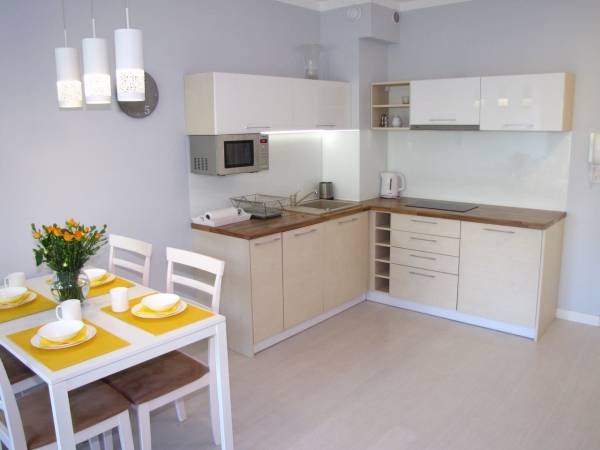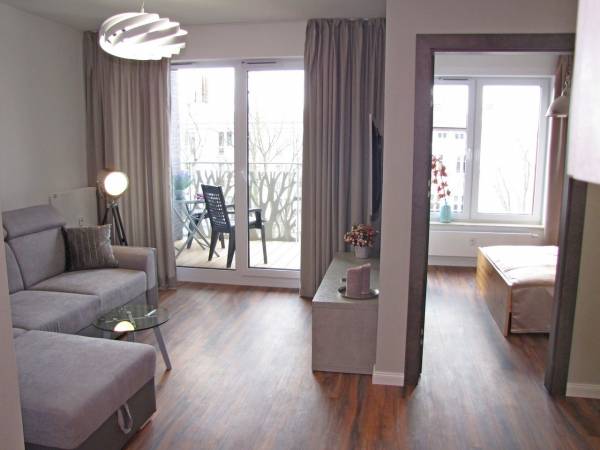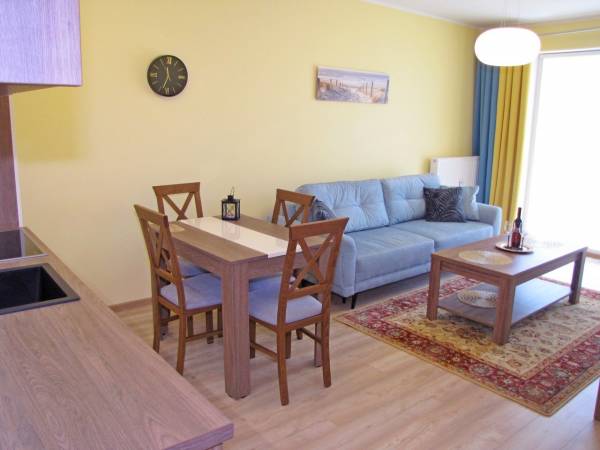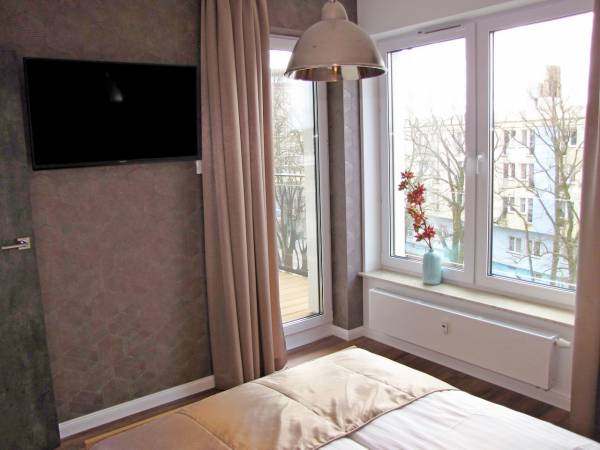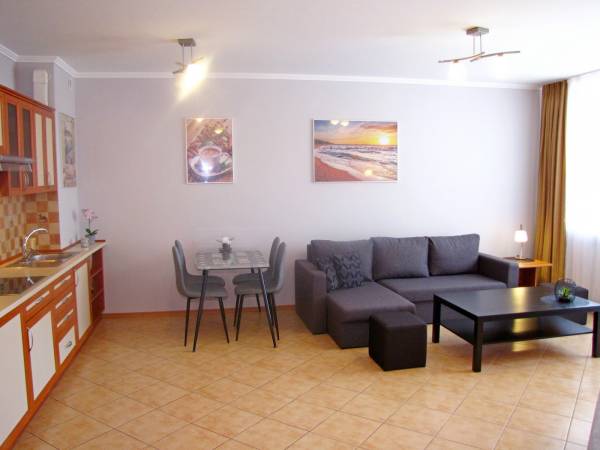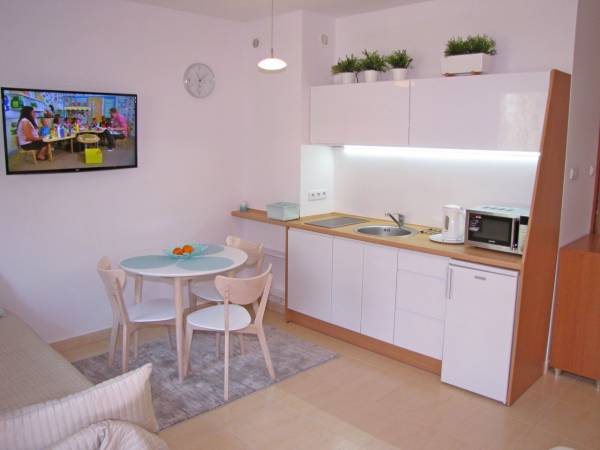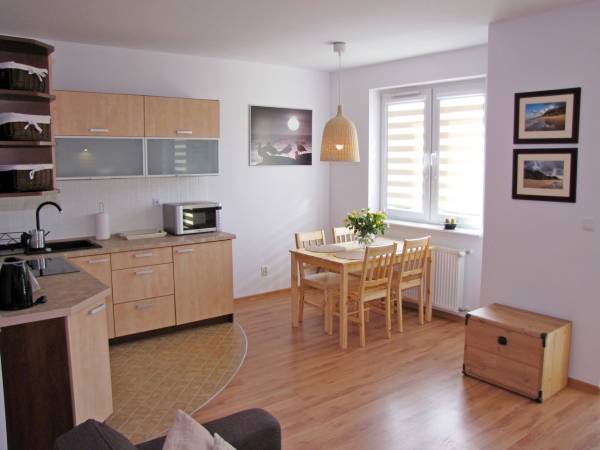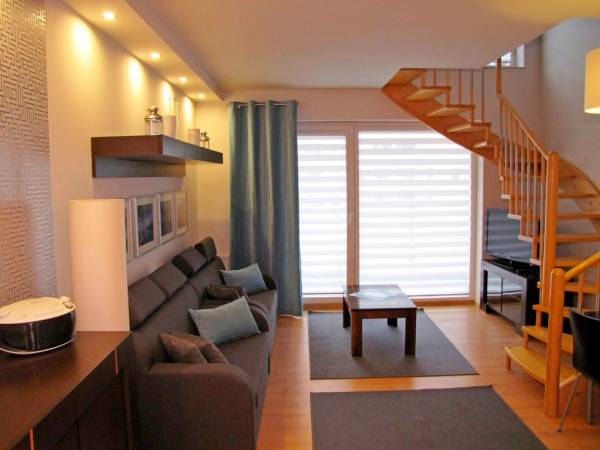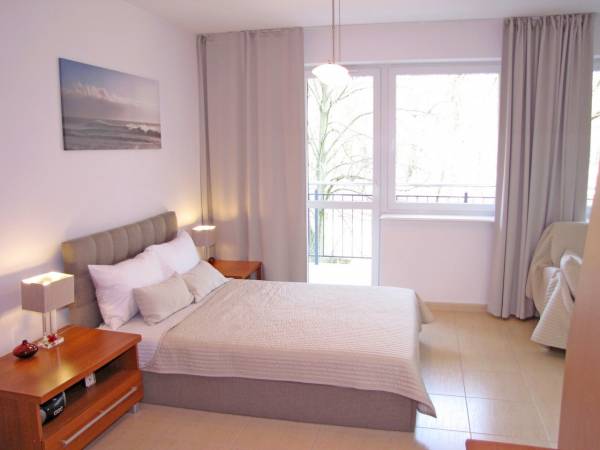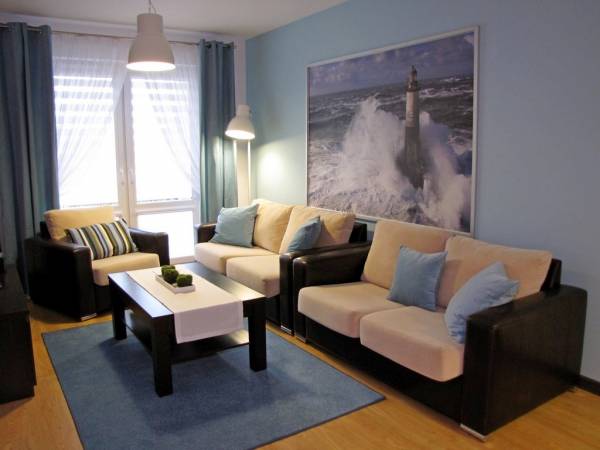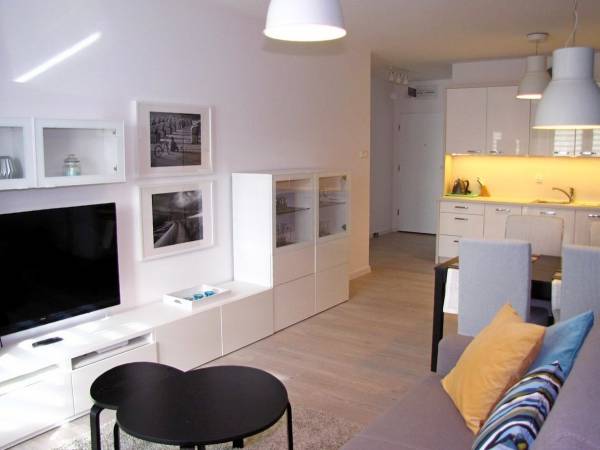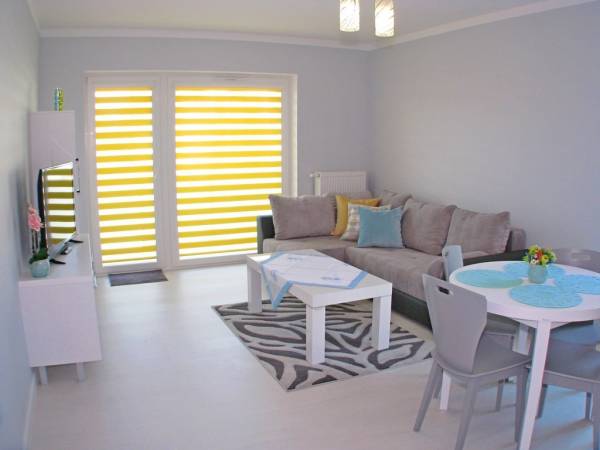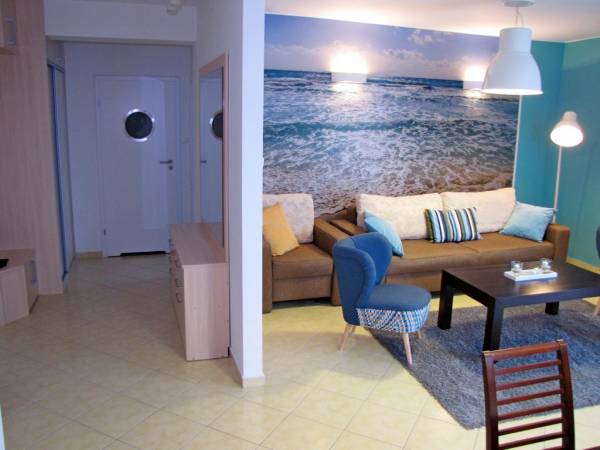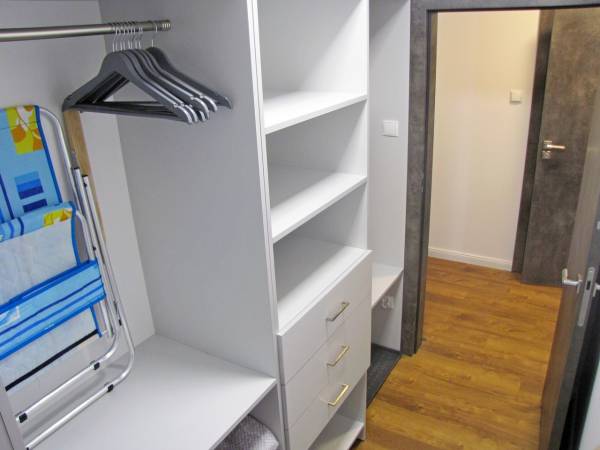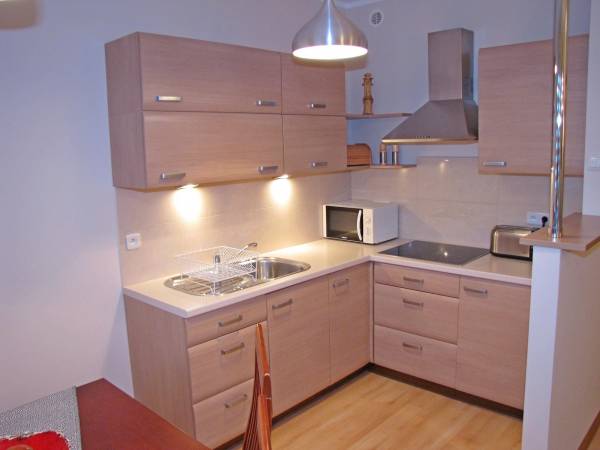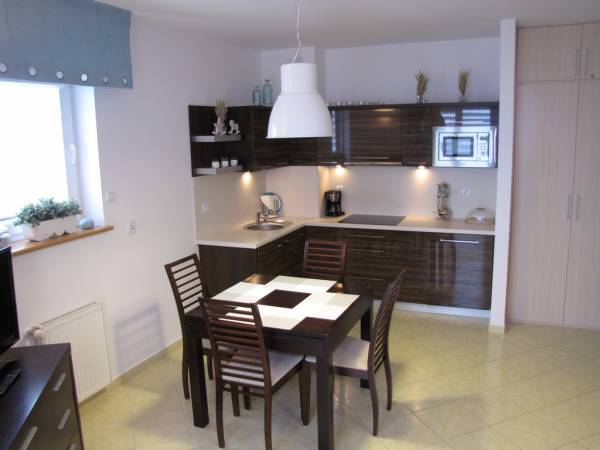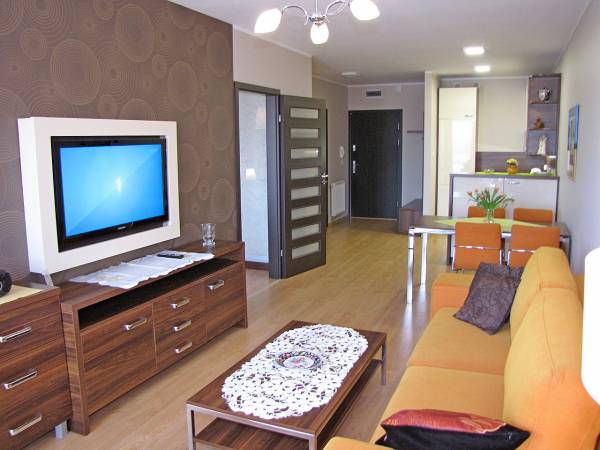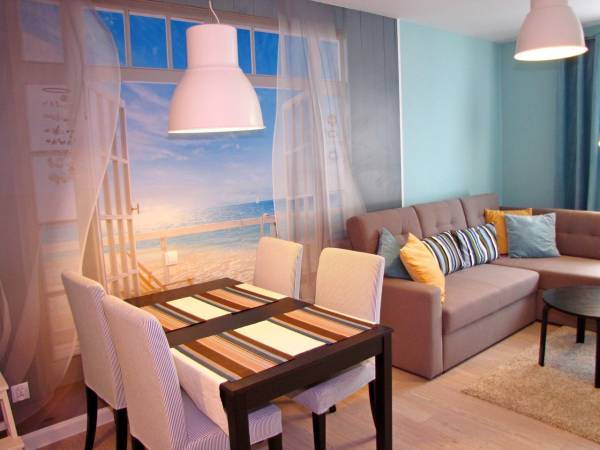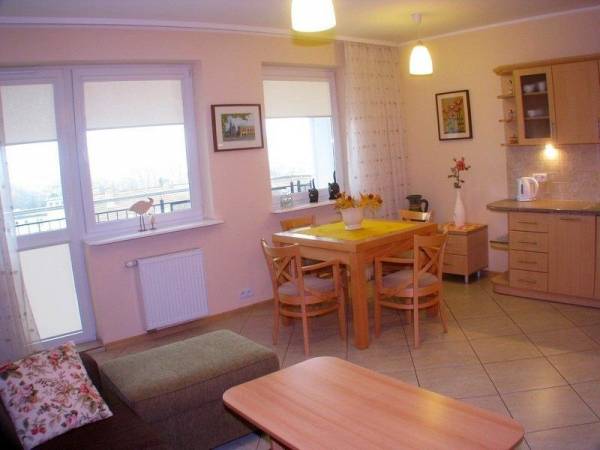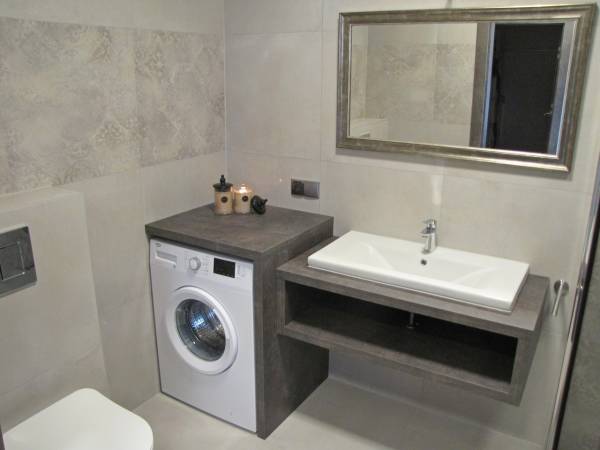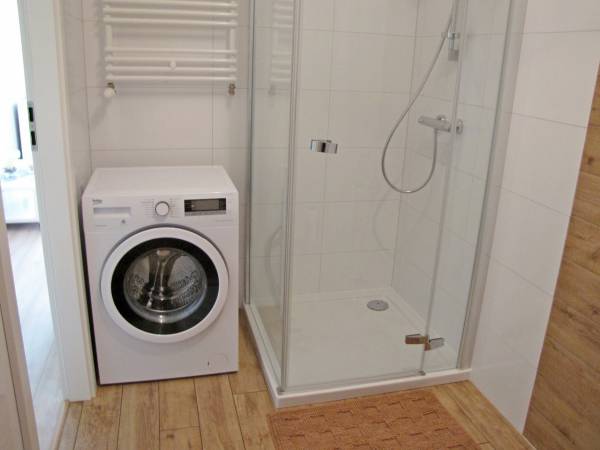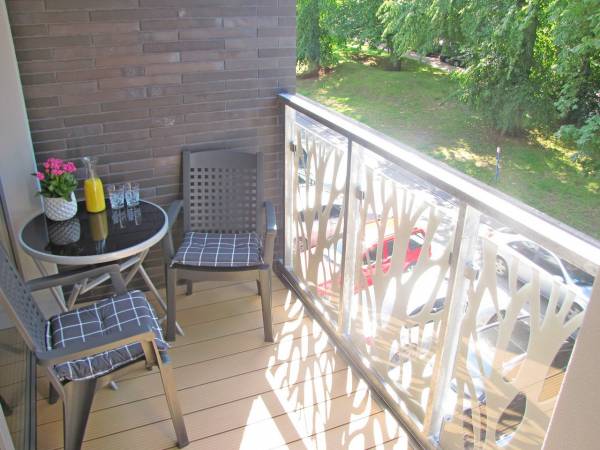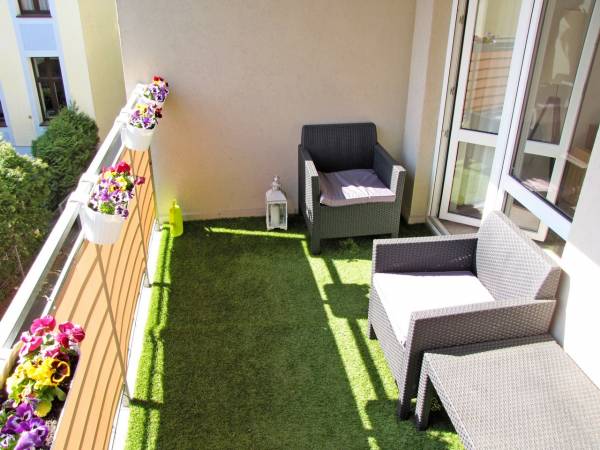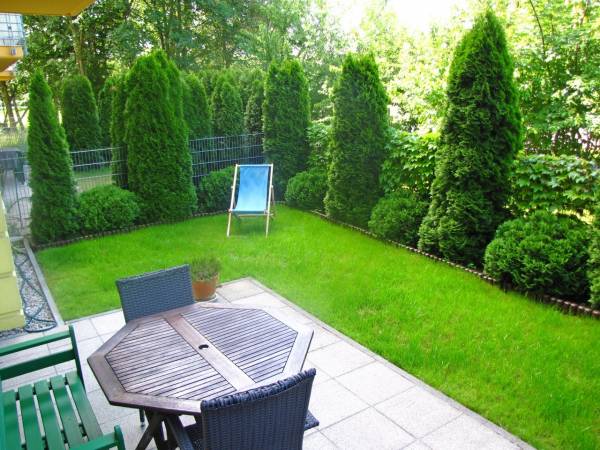 Amenities
Why choose us:
swimming pool

Internet access
At the property
living room
lift
heating
family rooms
In rooms
TV
radio
ironing facilities
wardrobe/closet
electric kettle
Internet access
Entertainment for children
Bathroom equipment
shower
bathtub
washing machine available
clothes drying rack
Swimming pool and wellness centre
sauna
indoor sauna
Turkish/steam bath
Jacuzzi
swimming pool
outdoor pool
indoor pool
Kitchen available to guests
kitchenware and tableware
oven
cooktop
microwave
electric kettle
coffee machine
dishwasher
fridge
Important information
---
---
Available payment methods
---
---
tourist tax (not included in the price) is charged in this property
in the amount of 4.4zł
Frequently Asked Questions about the property Apartamenty Gama
What payment methods does the property accept?
The property accepts the following payment methods: gotówka, płatność przelewem.
Is there Internet access in the property?
Yes, Apartamenty Gama has Internet access available to guests.
What amenities for children are there in the property?
Amenities for families with children Apartamenty Gama are: łóżeczko dla dziecka.
Does the property offer activities for children?
Yes, for children there are: plac zabaw dla dzieci in this property.
Beds nearby

Kołobrzeg Information